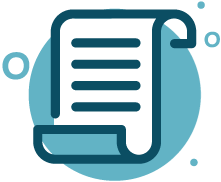 STEP 1
CONTRACT REVIEW
---
We provide help with reviewing your contracts and will arm you with practical advice. We will look into removing unfair terms and request for insertions of special conditions to proposed contracts in your favour.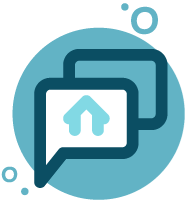 STEP 2
LIAISE WITH OTHER PARTIES
---
We will act on your behalf and will deal with all communication with all relevant parties in order to relay your intentions. Great communication is key to ensure smooth transitions and achieving desired outcomes.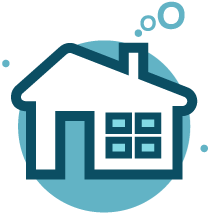 STEP 3
SETTLEMENT
---
Finally, we will make sure that transitions to settlement are moving swiftly in order. The entire process to settlement will be a stress-free and straightforward experience to you.